Nowadays buying men's underwear is not as simple as it used to be you might be surprised to know that there are more than two types of underpants for men, me? i would have thought boxers and briefs but as it turns out there is far more than that. So as a man its even harder these days to find ones that you are comfortable in. Not only is there a whole load of different styles but you now have loads of different fabrics and designs. So we have had a look at some of the different styles out there to help you make up your mind what type is best for you:
Low-rise briefs: These briefs sit on the waistline providing you with just enough fabric to cover you up but not a lot more than that. They are tight fitting and made to enhance the package. This type of briefs are best worn with shorts, to the gym or with low-rise jeans.
Boxer briefs: Boxer briefs should be made to cover around half your thigh but nowadays you will be hard pushed to find a pair that cover a third of your thigh. These briefs offer full coverage and give you protection from chaffing especially when working out. These type of briefs are best for day to day wear as they offer ultimate comfort and are best for wearing with jeans or shorts to the gym.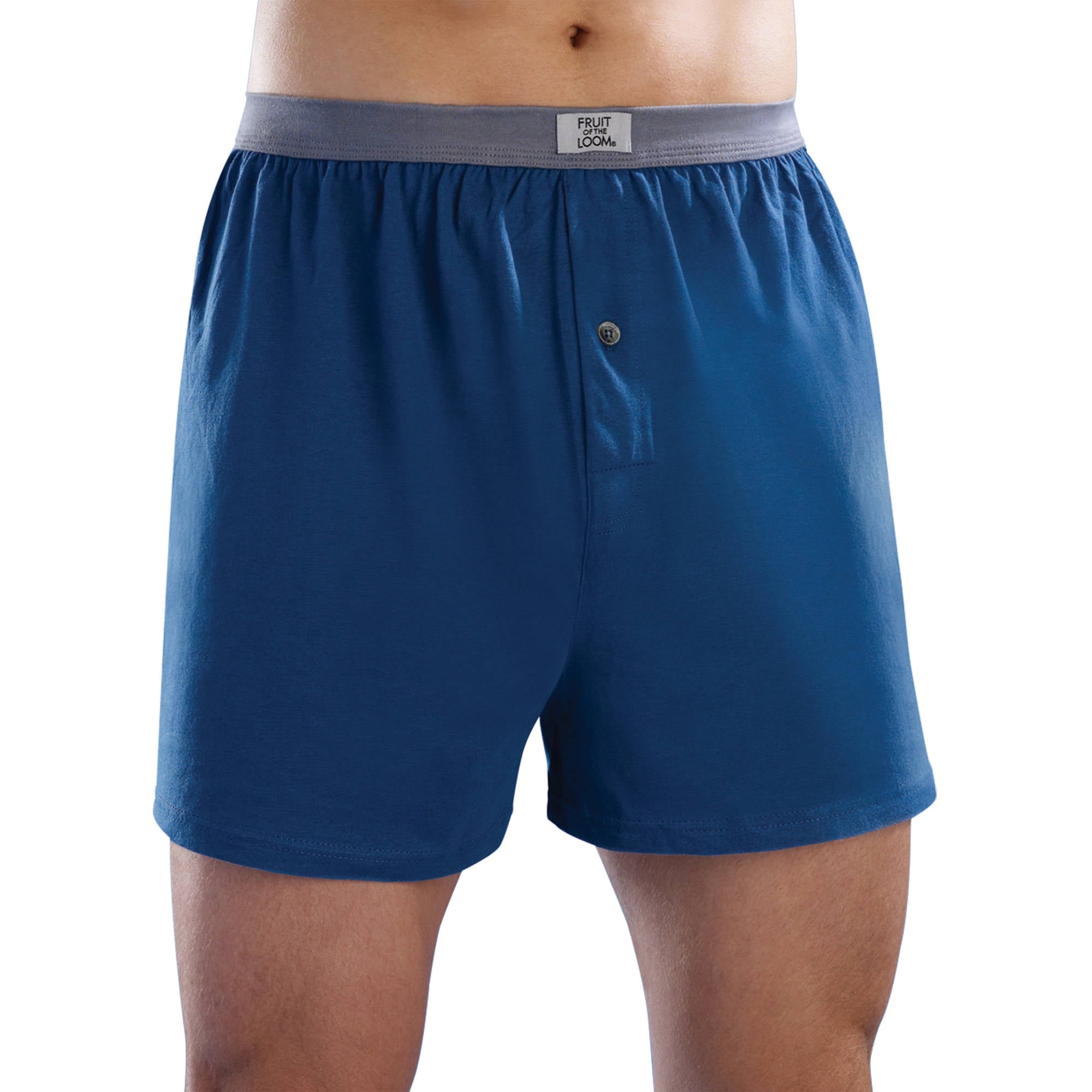 Boxers: Boxers are loose fitting and offer no support but maximum breathability. These are also great for wearing day to day or when working out and most boxers have an open fly to allow an easy exit. These are great to wear with loose fitting jogging trouser pyjamas and shorts.
Briefs: If you ask any man they will say that they own at least one pair of briefs as they are the most comfortable and practical type of men's underwear. They can be worn with absolutely anything offer full coverage. They come in a variety of colours and rises so you will always find ones that suit you.